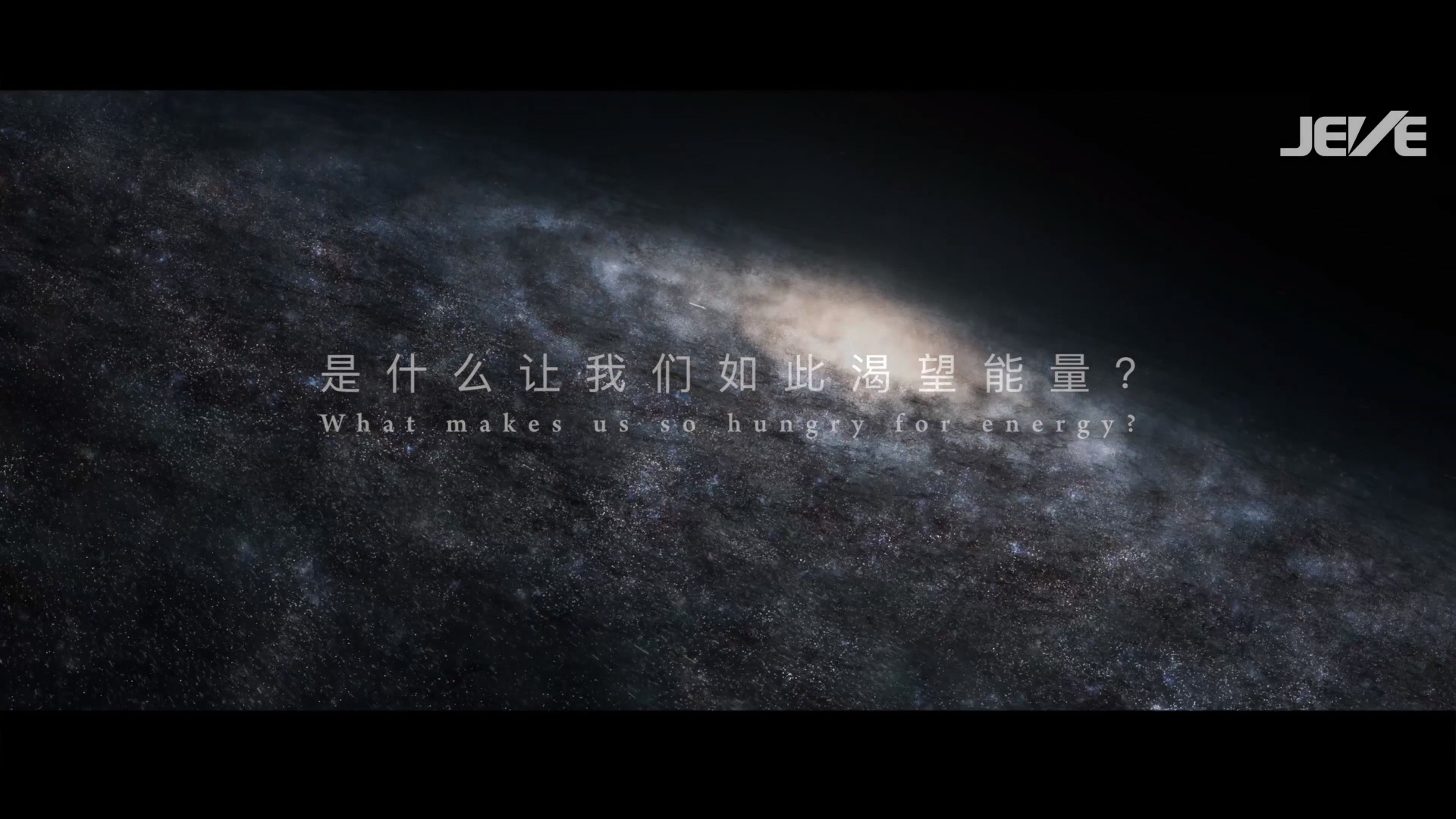 A Global Outstanding Provider of Green Energy Solutions
JEVE, founded in 2009 with a registered capital of RMB 1.2 Billion, has been an active player in the industry of new energy vehicle and energy storage.
Over 250,000
Vehicles Installed
400,000 KM
Maximum Mileage Performance of a Single Vehicle
Over 200
Cities Covered
Products
With a focus on high specific energy and high level of safety, we provide quality battery products for NEV and ESS
More
Join Us
Come and join us! In this age of new cells, to make our "cell dream" come true, let's do something together!
More